SELF LOVE IS THE BEST LOVE
We take women from self-conscious to self-confident by designing symbolic accessories and decor that expresses their unique beauty.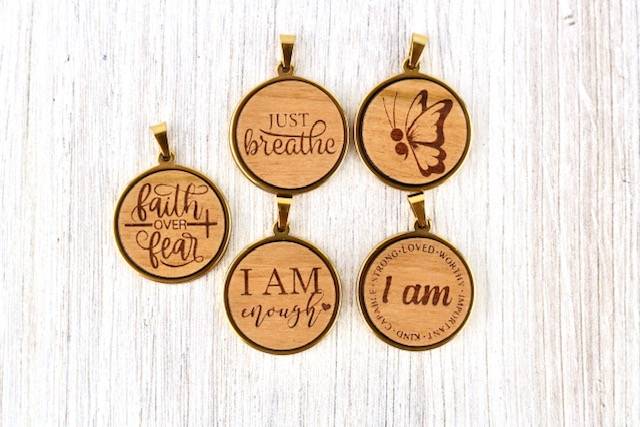 Take your special message with you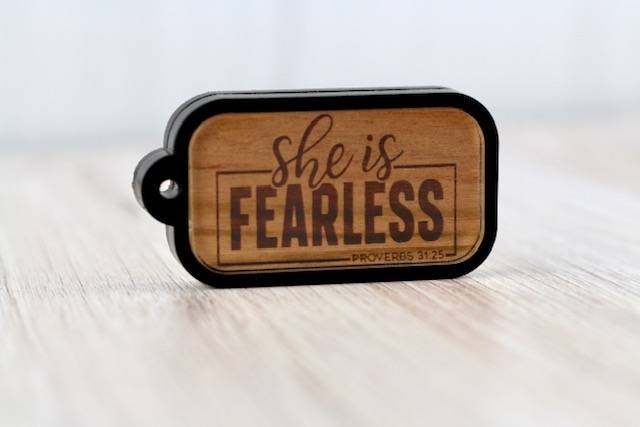 Our customer service team here at Kane Avery works hard to provide the best assistance and customer service possible. We listen to our customers, and work hard to improve their experience with us every day. We provide support for all questions and concerns that may arise following a purchase from us. We communicate by email and we have several social media interactions.
We use high quality acrylic and plywood to create your custom jewelry. This allows for a lot of different design options including and not limited to inlays, shapes, and the ability to freely design. Acrylic is similar to glass in that it has the ability to be formed into different shapes but still remains water proof. We purchase about 90% of our supplies from other small businesses in the United States. Your support helps us to continue to support other small businesses.
With 18KT gold plated stainless steel chains and findings, you will enjoy jewelry that looks great longer. Our jewelry is perfect for everyday wear, as well as for special occasions like weddings, anniversaries, or vacations. This gives you the option to wear your jewelry nonstop.

Our "I am enough necklace" is your reminder that you don't have to strive to become worthy, acceptable or more loved. You are already all of those things and more.

Nyame Nti translates to "By God's Grace" or "Because of God" . Using this symbol serves as a reminder that our survival is by God's grace and that we must continue to have faith and trust in him.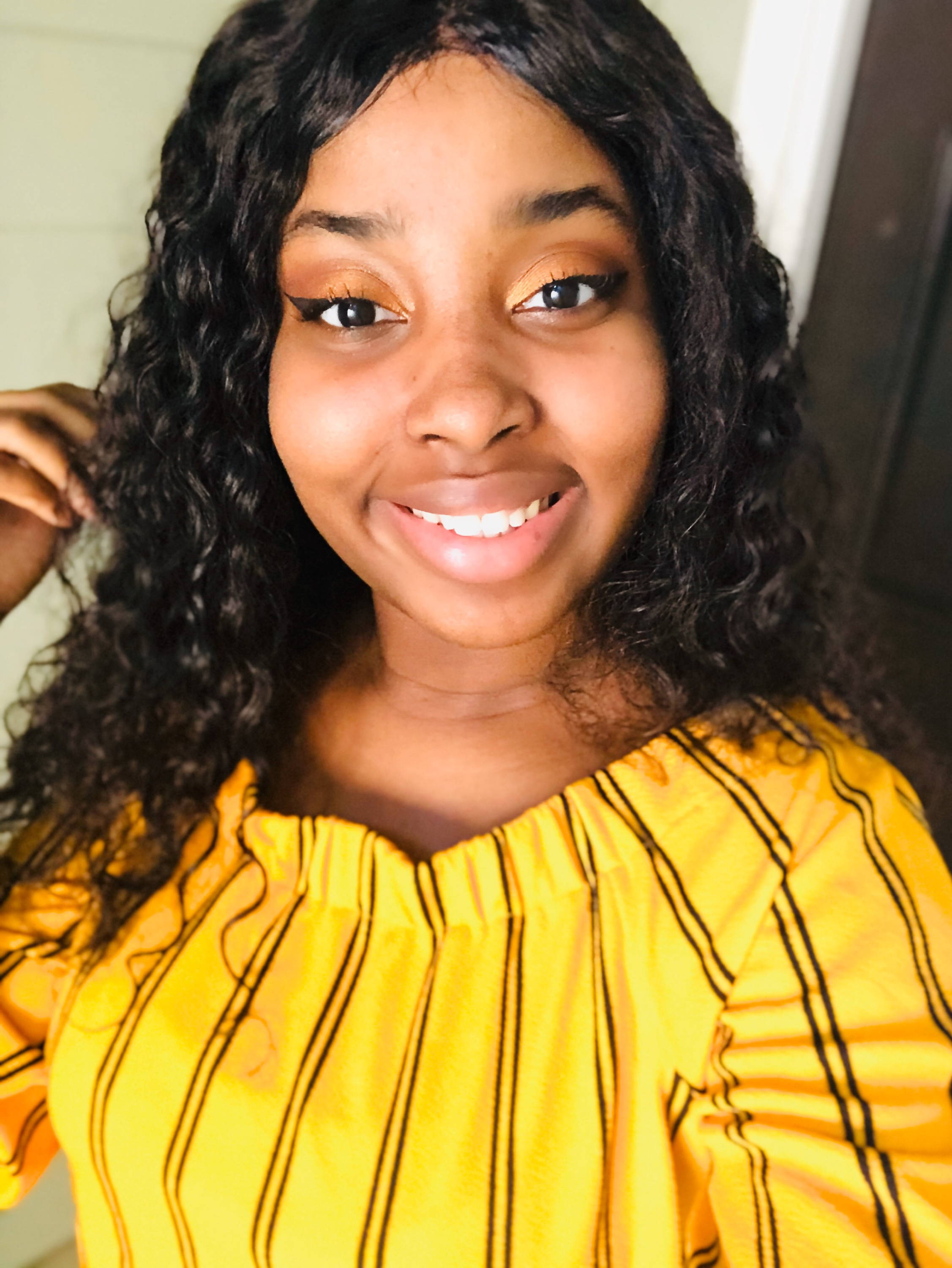 We help women who lack confidence to embrace themselves and express their unique beauty through accessories. There are a lot of things that can cause someone to feel less confident or insecure. We want them to feel good and accept themselves.
Audrey Williams
Founder of Kane Avery