Kane Avery Collection was made to inspire, uplift and empower women.
Kane Avery is an accessories and décor brand that aims to uplift, empower, and bring her unique and best self. Kane Avery is a brand where she can be bold and feel beautiful. We create pieces that tells her story and what is meaningful to her. We provide products to give her that pep talk that she has been needing. We want her to embrace and accept herself.
Our ultimate goal is to bring back her confidence, to bring back those positive thoughts about herself and to help her discover how amazing she really is. We are here to help her realize that she does not need acceptance from others to be beautiful or hide who she truly is from the world. We aim to turn her weaknesses in to strengths. We aim to take women from self-conscious to self-confident by designing symbolic pieces that expresses their true self.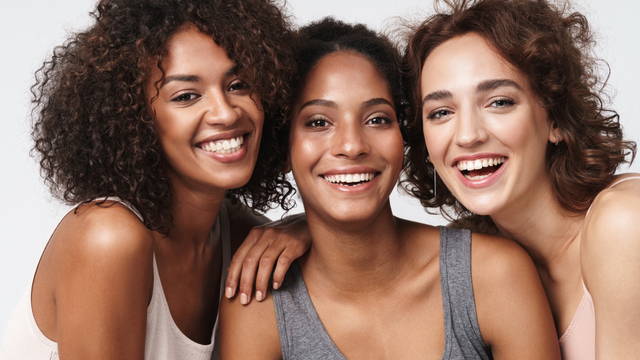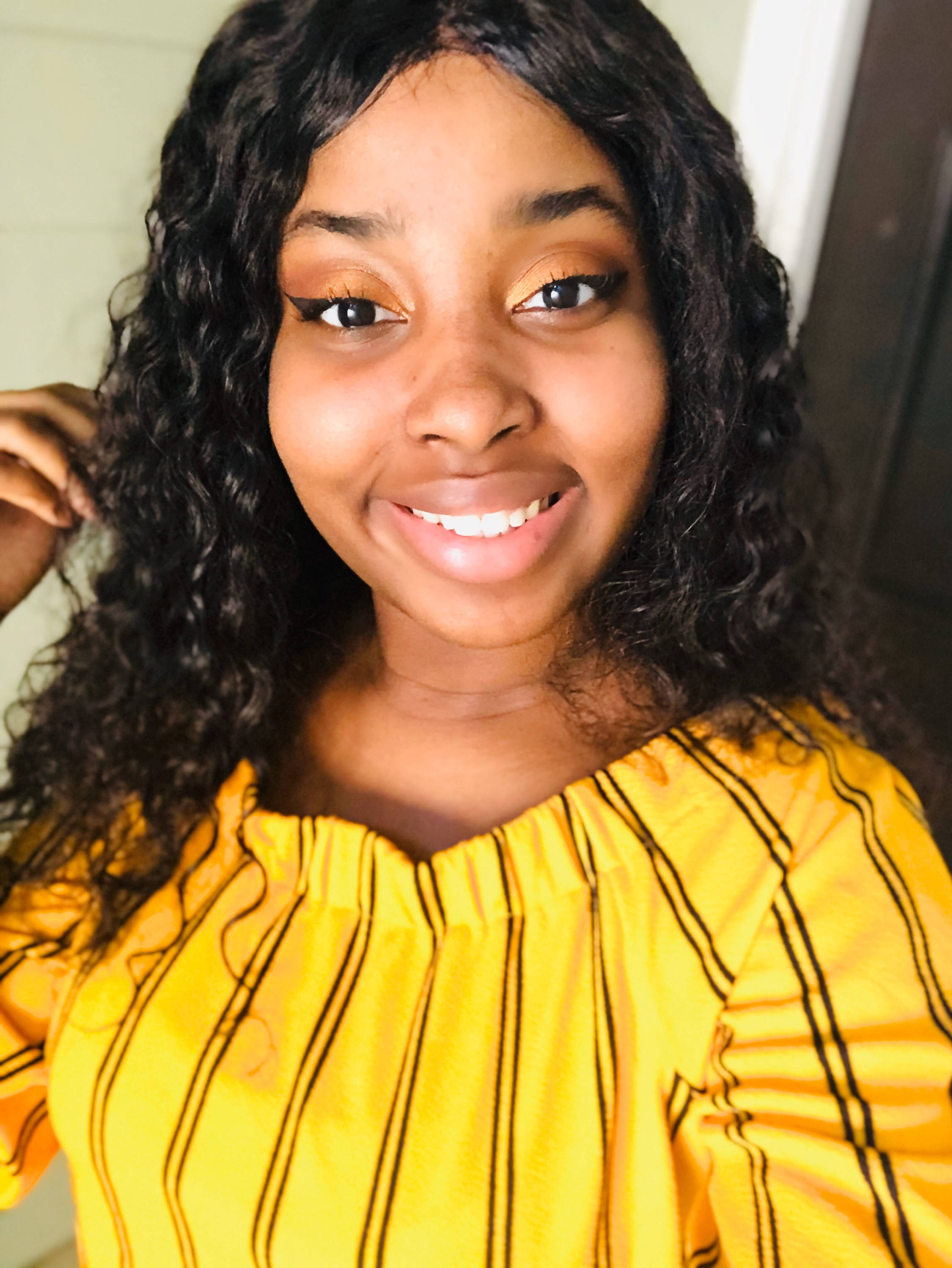 I started Kane Avery to help empower women with the help of our feel-good accessories and décor. God made us all unique and we must learn to embrace who we are. Society has women thinking they are not good enough or they have to pay to look a certain way so that they can "fit in". We are here to show others that they do not have to look a certain way to be accepted or to be considered beautiful. Walk with your head held high and be proud of who you are. There is not anyone else in the world like you. You are beautiful, you are unique.

I personally have suffered with a lot of confidence issues growing up. I was not considered the most beautiful woman or the best shaped woman. These insecurities have followed me through my adult years. Over the years I realized that there are many women who suffer with low confidence, accepting themselves, not having the best mental health and not loving themselves. As social media became popular; I have seen women who I wish I could look like. I always wonder if only I could look like that.
Over the years I would stare at myself in the mirror and I finally realized how beautiful I really am. This has helped increase my confidence and has helped me feel good about who I am. I am still on the journey of becoming my best self. I am here to let you know that you are not alone. You are not the only one who feels this way.